Monday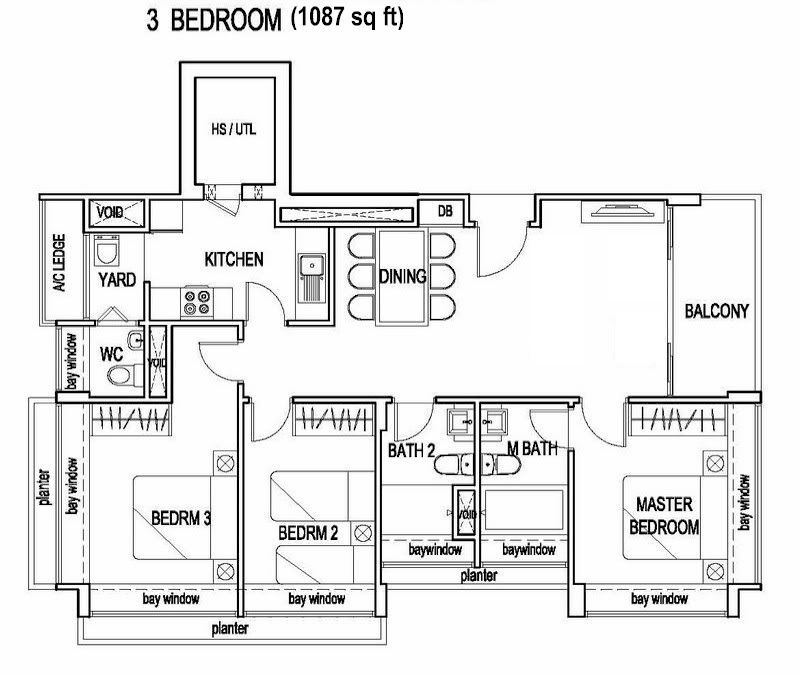 Yesterday, a bicyclist passed me wearing a jersey with all kinds of advertisers on it. It was obvious he rides professionally, but when he passed me as I was waiting to cross the street it seemed as if he was out for a leisurely Sunday morning ride.
I thought to myself:
How did he get into that?


It's not a job you'd find on Monster or Hotjobs? It's not even the first thing you'd think to Google. But there he was, chillin'...doing something he enjoyed and from outward appearances, excelled in.

My wife likes to plan. "Next steps, next steps, next steps," is all I hear sometimes. Before her, the kids and marriage I kept a journal. Contained within it were the schematics for my life. Goals, desires, financial aspirations, project "me" due dates, etc. I wasn't a slave to the book, but I did keep tabs on it. Interestingly enough, my life followed the course I charted for it on those pages.

When that bicyclist passed me yesterday, I realized I have plenty of stuff in my head, but nothing written down in any tangible fashion that I can review, edit, tailor, contemplate, or even remember for more than a few days. For a long time, I've lamented, offline, that I've lost sight of what it means to be me --- the things I enjoy, things that make me laugh, where I see myself several years from now, etc., etc. Other than acknowledging the general rigors of fatherhood and family, I haven't sought to blame anyone or anything for this. Instead I've been stumped --- I have no idea when this happened or how I let it creep up on me.

Besides kick starting my metabolism, running has plugged me back into one of the major components of my personal well-being --- being physically active. The bicyclist reminded me that I used to have a schematic. Like the floor plan pictured above, it allowed me to see what I was working with, what I wanted to do, and what I might want to change if things weren't working.

If you're like me and need a "list" or a "plan", then there's a great set of questions to get you on your way over Inc.com. It's called the Life Plan Worksheet. It's a few years old and at a glance the questions might seem elementary. But isn't it always the simplest of things that elude us in this life?

Photo Source: Photobucket

Subscribe To Makes Me Wanna Holler

Posted by

E.Payne
Read more about: Man's World, Married Life, This Life